Driving School Franchise with Drive London
With so many companies proclaiming they are good for the work, who do you choose?
At Drive247London, we put our money where our mouth is and offer a two week trial to any instructor interested in a driving school franchise in London with us.
Because we are so good for the work, we can offer this at no major expense to us. All we want to know is "are you genuinely interested in joining us?"
If we serve you well over the two weeks, we will be hoping/expecting that you want to join us. If we don't serve you well then you haven't lost anything. In fact you would have gained a few free pupils.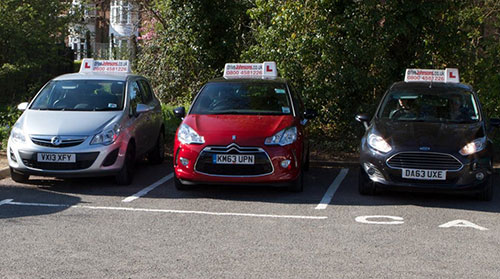 How to get started
If you have any questions, please feel free to give us a call or fill in the contact form.
A manager will call you back as soon as possible.
Important facts about our franchise
2 week free trial
Pupil only and car franchise available
No additional pupil charge
No admin fee to join
Just 4 weeks notice to leave
All resources are provided free – roof sign, progress cards, lesson planners, key rings, receipt book and more
Online calendar available – compatible with all smart phones
Director of Drive247London owns a successful marketing company so making the phone ring is his speciality. He is also a Grade A 51/51 instructor, meaning he knows and understands life as an instructor.
Personal, approachable and friendly office team to help you daily
Check the available pupils in your area
Here are last months figures of how many pupil enquires we received and had to turn down.