Update April 2021: Driving lessons in England and Wales resumed on the 12th of April 2021 and driving tests resume on the 22nd April 2021.
Unfortunately, there are currently no fast track options for key workers to take lessons or practical/theory tests at the moment. However, driving lessons in England restarted on the 12th of April 2021 so you can book in with us now! Driving tests resumed on the 22nd of April 2021. We will provide regular updates here if anything changes with regards to driving lessons and tests.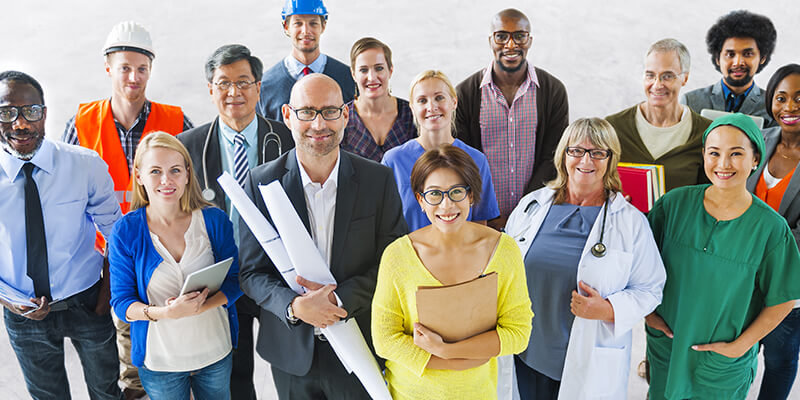 If you're a key worker, looking for driving lessons in London, we can help you with quality driving lessons for key workers. Due to the COVID-19 outbreak, we have made the difficult decision to stop driving lessons until 20th April 2020. This decision has been taken to protect the safety of our pupils and instructors. However, we will be continuing to provide driving lessons for key workers.
For critical workers whose work is essential to the COVID-19 response such as doctors, carers and delivery drivers, it is vital they can access the services they need to do their jobs properly, with as little restriction as possible. One of these necessary services is driving lessons and driving tests. Driving tests have been stopped for 3 months; however, key workers will be able to access emergency driving tests during this time.
Keyworker driving lessons and intensive courses
We have fit and healthy driving instructors across London who are happy to provide key worker driving lessons and intensive courses. Living in London, most people rely on public transport to get from A to B. However, due to the coronavirus pandemic, many of these public transport services have been cancelled or dramatically reduced, making it difficult for key workers to get to and from work.
Using public transport during a global pandemic also comes with its risks. Public transport services are often busy, especially when running reduced services. We are all being told to follow social distancing rules and stay 2 meters apart from one and other at all times, on a packed bus or tube train, this can be challenging or impossible to follow, meaning the virus could easily spread.
Many key workers are being encouraged or even told by their employers to get their driving licences ASAP. Our intensive driving courses for key workers are the best way to do this. Depending on which course option you choose, you could pass in 1-6 weeks!
PRICE DROPS FOR KEY WORKERS
These special offers are only available to key workers and will be on for a limited time only!
Who are key workers?
Key workers are those whose jobs are considered as essential to the effective response to COVID-19. Key workers are vital in maintaining public health and safety, which is why the Government are putting special measures in place to ensure these individuals can continue with their work with as little restriction as possible—for example, opening schools for the children of critical workers.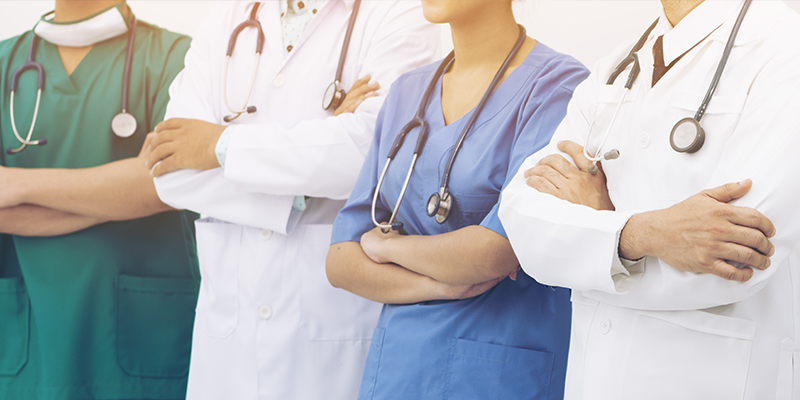 List of key workers:
Frontline health and social care employees such as nurses, doctors, midwives, paramedics, support staff and specialist workers. This also includes those working in the production and distribution of protective equipment and medical supplies.
Teachers, social workers and anyone responsible for caring for children
Those working in key public services such as those vital to the justice system, religious staff and public service journalists
National and local government staff who are critical to delivering essential public services. This includes anyone needed to run the justice system, people who manage the deceased and journalists.
Workers involved in the food supply chain whose job it is to manage food production, processing, distribution, sale and delivery.
Public safety workers such as police, firefighters, armed forces personnel, prison & probation staff and border security
Essential water, air, rail and road transport workers
Utility workers, communication and financial services, including those needed to keep essential systems running such as electricity, water and sewerage systems. Also, workers providing financial and postal services.
Are you a key worker living outside of London?
If you're a key worker looking for driving lessons outside of London, our sister company, driveJohnson's Ltd can provide you with driving lessons for key workers.
Get booked in today!
Start your key worker driving lessons in London in no time, just give us a call on 020 3884 9960, and we can get you booked in today!
Pass Rates over the last 3 months